August 28th, 2017 | Published in NEWS
Enlightened Vagabond: The Life and Teachings of Patrul Rinpoche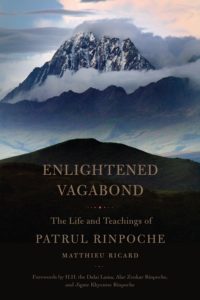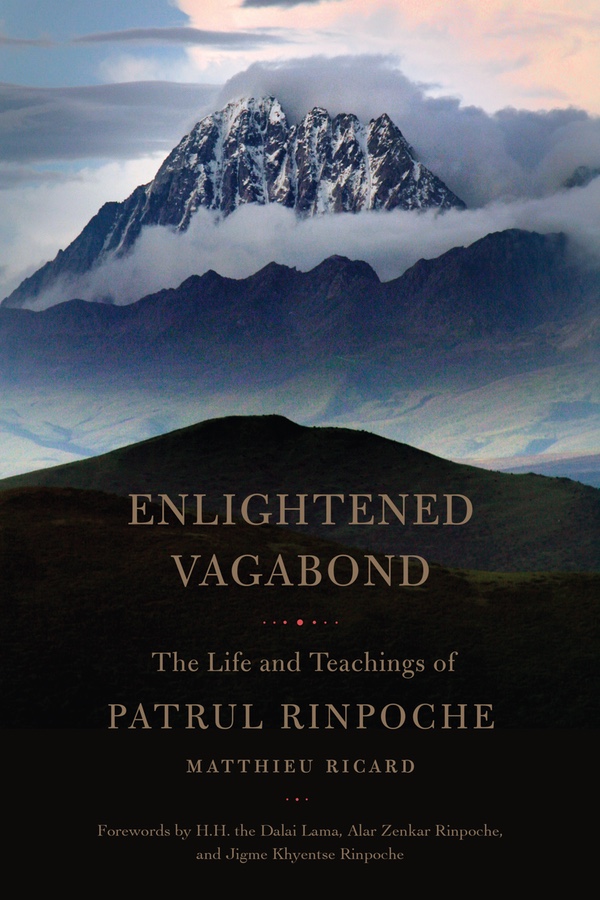 Enlightened Vagabond is the most vivid and inspiring account of Dza Patrul Rinpoche, author of The Words of my Perfect Teacher among other works, that has been passed down orally from teachers to students since the late nineteenth century.
Over the past thirty years, Matthieu Ricard has been collecting these stories from the last generation of masters whose teachers actually met Patrul Rinpoche. They reveal the nature of a highly realized being as he transmits the Dharma in everything he does, teaching both simple nomads and great lamas in ways that are often unconventional and even humorous, but always with uncompromising authenticity.
This collection will make you laugh, bring tears to your eyes, give you a new appreciation of the vast activity of this great master, and most of all inspire you to practice. This is a book you will want to start all over when you finish.
"Enlightened Vagabond enshrines fascinating life stories of the great Patrul, a celebrated scholar and adept roaring in the silent caves of Tibet's high mountains with the sounds of definitive wisdom and unconditional love that can now reverberate in the hearts of all readers, lay and adept, thanks to this precious book." —Tulku Thondup Rinpoche, author of Masters of Meditation and Miracles