April 25th, 2017 | Published in NEWS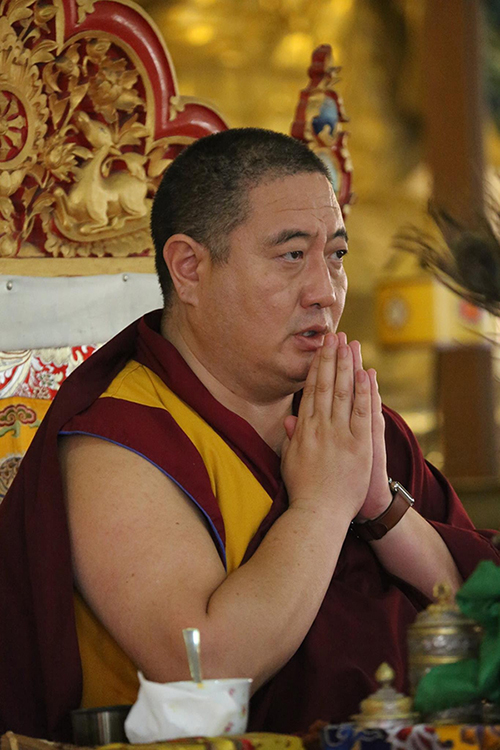 Khyentse Yangsi Rinpoche, myself, the Shechen monks and nuns will be praying for all those who died and suffered two years ago as a result of the 2015 earthquakes in Nepal.
We send our heartfelt thanks to all the donors who supported our monks' efforts to help victims and communities through disaster relief. We are very happy that we were able to do something to help others.
As you know, Shechen Monastery was badly damaged and, thanks to kind donors from across the world, we managed to renovate our main temple and other weakened buildings during the last two years.
This year we were so happy that our annual ceremonies could be again held in the temple and that we could also offer the empowerments of Dilgo Khyentse Rinpoche's teachings to thousands of people.
We recently discovered that some of the monks' residences were dangerously damaged and need to be rebuilt as soon as possible.
This means that we still very much depend on your help and support so that we can again become fully functional and serve the Buddhadharma, and especially the lineage of Dilgo Khyentse Rinpoche.
Thank you all so much for joining us.
Rabjam Rinpoche
For an update on the restoration please click here